Buying a Certified Pre-Owned Car | Sauk City, WI
If you can't afford a new car, buying a certified pre-owned vehicle is usually your next best option. Unlike vehicles on used car lots, certified pre-owned vehicles are inspected, fixed (if needed), and backed by the dealership and manufacturer. Whether it was a trade-in or a one-way sale, certified pre-owned vehicles are just as viable as new cars, if not better.
New car sales have been on the rise for a few years now and that means more people are trading in their old cars sooner. Some of these cars qualify for certified pre-owned programs, but not all.
To qualify for Ford's certified pre-owned program, cars must pass a 172-point inspection to ensure they're in optimal condition. During the inspection, a technician will examine the car's vehicle history, exterior and interior features, and all of the mechanical systems. In addition to that, the car must also pass a road test.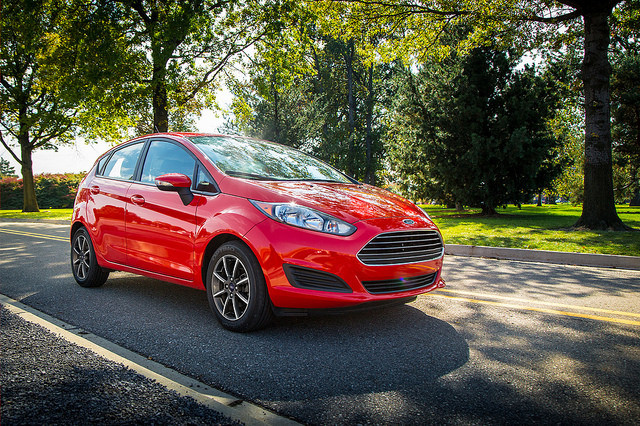 If a car qualifies for the program, Ford ensures its quality. Ford's certified pre-owned warranty includes comprehensive coverage for 12 months/12,000 miles and a powertrain warranty for seven years/100,000 miles. Best of all, it's entire transferable!
Here's the catch: Certified pre-owned vehicles often come at a slightly higher price compared to used cars (3-7% more). It's up to you to determine whether the price increase is worth the peace of mind that the manufacturer-backed coverage provides.
For more information about certified pre-owned cars or to browse our inventory, please contact Courtesy Ford of Sauk City today. Our finance department is here to help!