Dare to Compare: 2017 Ford Escape | Sauk City, WI

Compact SUVs have quickly become one of the most popular choices for family vehicles. They offer the capability and versatility you might look for in a larger SUV, but their smaller size makes them more maneuverable and easier on the gas tank. So which compact SUV is right for you? Here we compare the 2017 Ford Escape with its competitors to show you why, at Courtesy Ford of Sauk City, we stand behind our vehicles.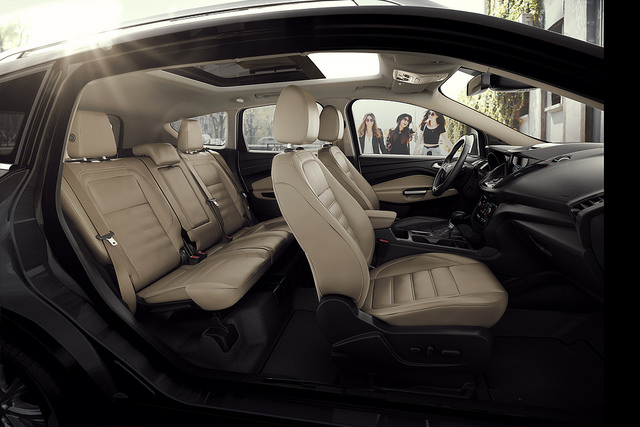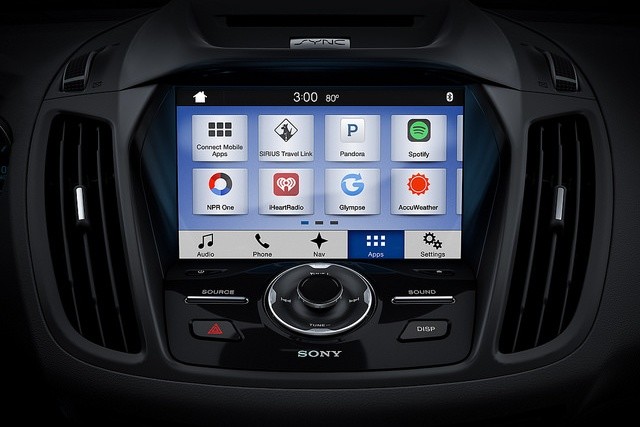 Space
People worry that a small SUV means sacrificing cargo space, but that's not true in the Escape. Ford's option beats its competitors in cargo space hands down, and even offers more capacity in the gas tank than the Nissan Rogue.
Efficiency
The Ford Escape is also the lightest of the three SUVs, providing better fuel efficiency and easier handling.
Safety
Safety is another huge issue in family vehicles, and the Ford Escape only offers the best. Where the Jeep Cherokee and the Nissan Rogue received four-star ratings on things like Overall Frontal Barrier Crash Rating, the 2017 Escape received five stars down the list. With features like Roll Stability Control, any driver will feel secure taking this SUV on the road. When your most precious cargo is at stake, you have to go for the safest option. Safety is just one of the many reasons why the Ford Escape outdoes its competitors.
Still curious about the Ford Escape? Come to Courtesy Ford of Sauk City today and test drive it for yourself to see why it beats out the rest of the field!