2017 Ford F-150 Raptor Spotlight - Sauk City, WI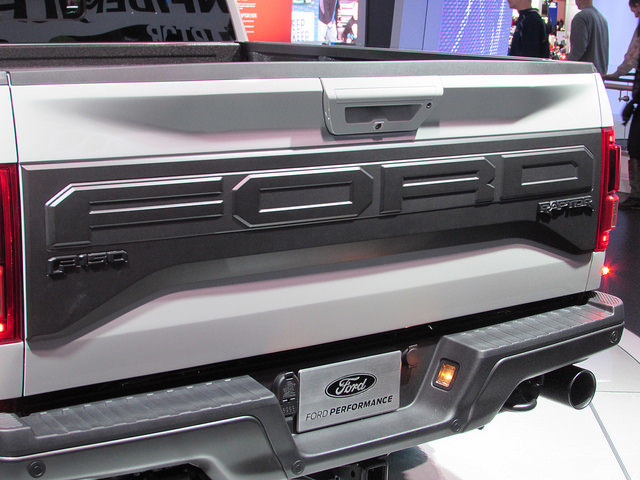 The legendary Ford F-150 is already considered by many to be the toughest vehicle in the automotive industry. With a reception like that, how do you make the Ford F-150 even tougher? You introduce the 2017 Ford F-150 Raptor! The F-150 Raptor is a vehicle designed to conquer any terrain, and it does so by combining incredible design with earth-shattering performance.
The 2017 Ford F-150 Raptor has been built from the ground up with a design that takes vehicle durability to a whole new level! The chassis of the F-150 Raptor is composed of Ford's brand-new military-grade aluminum alloy, proven to add light-weight durability to Ford's vehicles. When that chassis is coupled with a high-strength steel frame, the result is one of the most durable designs that Ford has ever created!
However, if you really want to go off-road in your Raptor, you need more than endurance. You also need power. Fortunately, the 2017 Ford F-150 Raptor has plenty of power to provide! Equipped with a twin-turbo, intercooled DOHC 24-valve, high-output 3.5-liter EcoBoost® engine, the Ford F-150 Raptor is projected to provide more power to drivers than ever before.
When it comes to creating durable, powerful vehicles, no other brand in the industry can top Ford and their 2017 Ford F-150 Raptor!