2016 Ford F-250 Super Duty Spotlight | Sauk City, WI
Few trucks can compete with the Ford F-Series and with the 2016 Ford F-250 Super Duty in the lineup, that isn't surprising. Achieving 39 years as America's bestselling truck brand isn't done out of luck. Superior engineering results in capability, versatility, and a high-quality ride that keeps buyers coming back for more time and time again.
Starting at $32,385, the 2016 Ford F-250 Super Duty is designed for the working man. Available with the 6.7-liter Power Stroke turbo diesel V8 engine, this truck rides with the best-in-class power and fuel economy. With a massive 440 horsepower and 860 lb-ft of torque, conquering the hardest of tasks is no longer impossible.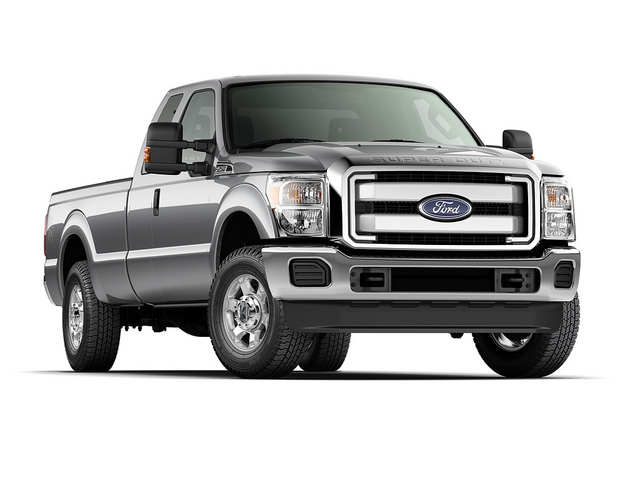 The F-250 is more capable than nearly any other truck on the road, especially in its price range. Capability of towing 31,200 pounds and a best-in-class 40,400-pound gross combination weight rating, this is the top-of-the-line pickup enthusiasts worship.
Now available with the improved Ford Sync system, the F-250 allows you to stay connected without taking your eyes off the road. This voice-controlled system lets you to make calls, listen to your own music, and call for assistance without taking your hands off the wheel.
The sheer capability of the F-250 Super Duty says more than enough about what this pickup can do. The F-Series has a reputation to uphold and to do so, Ford continues to outdo themselves year after year.